Desktop - Mobile - Virtual Reality - Augmented Reality
Impressively show your customers why your product is so special. TRImachine allows 3D content online to be experienced interactively.
Platform-independent

TRImachine is based on WebGL which means that it runs in all online and browser-enabled devices.

All TRImachine projects can be integrated into any website, allowing them to achieve online the greatest possible reach.

They can be displayed on normal screens and mobile devices, but also in virtual reality (VR) and augmented reality (AR).
3D Simulation
3D Configurator
3D online Sales tool
Virtual tour
Remote control features - 3D cloud streaming – Data security
Presentation options
Remote control features
The remote control function lets you online control the visualisation of another participant in a meeting.

3D cloud streaming
Increased security for your data: if you are not permitted to publish your 3D data online, e.g. for legal reasons, the display can also be in the form of a digital pixel stream.
.
Encryption
Modern AES 256 bit project encryption of your projects alongside individual password protection for single projects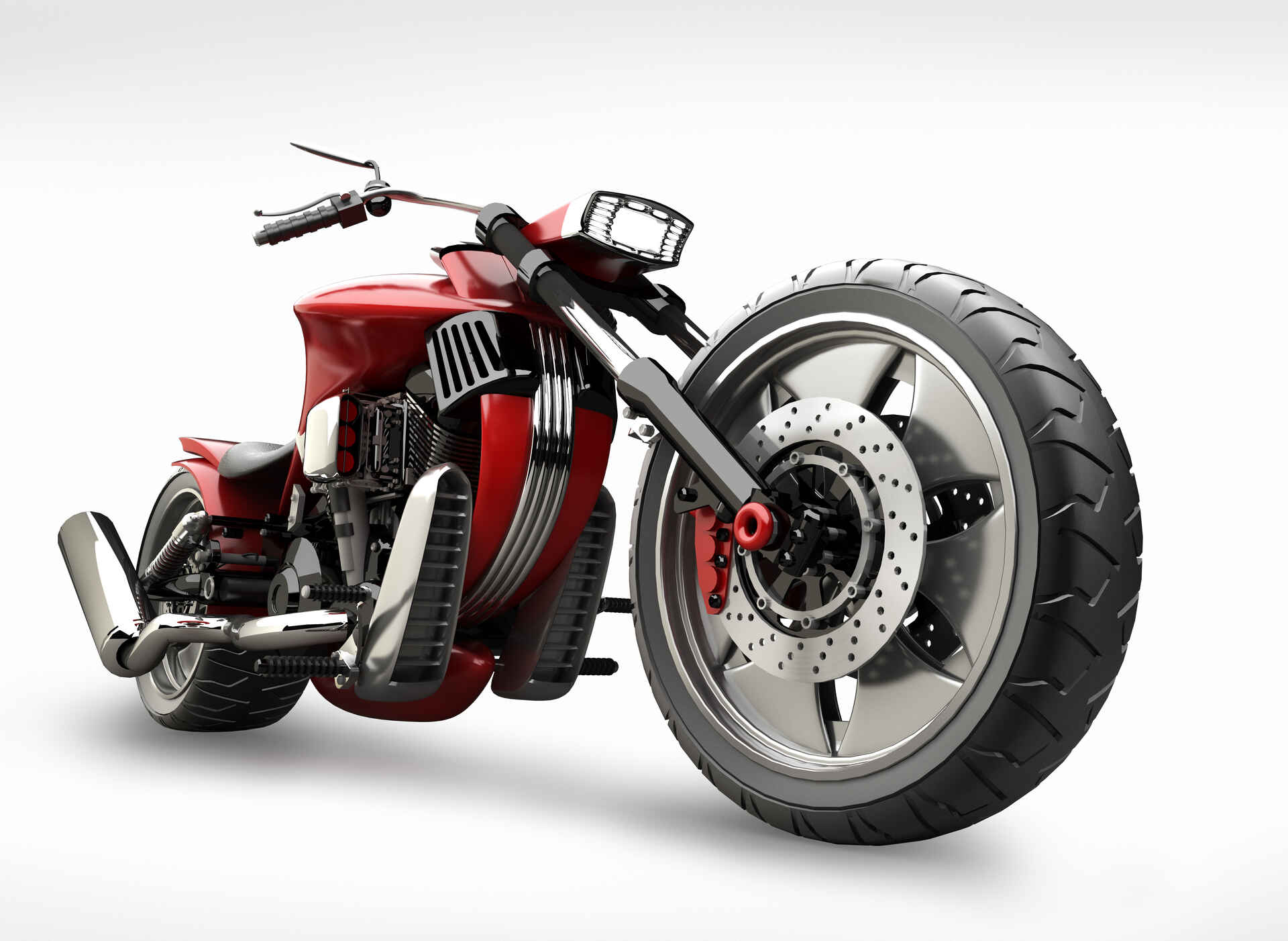 TRImachine guides users through all the necessary steps (from uploading the 3D data to displaying it in the browser) and reduces technically-complex decisions to just a few clicks.
This is how it works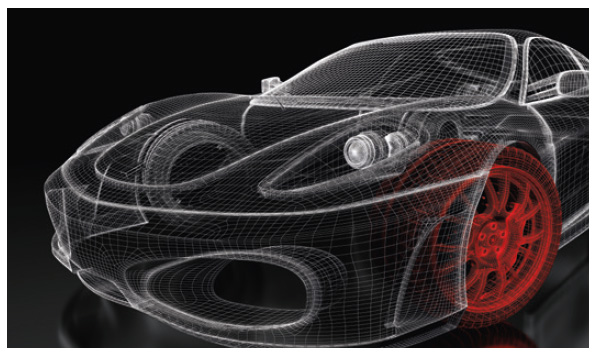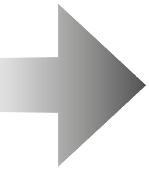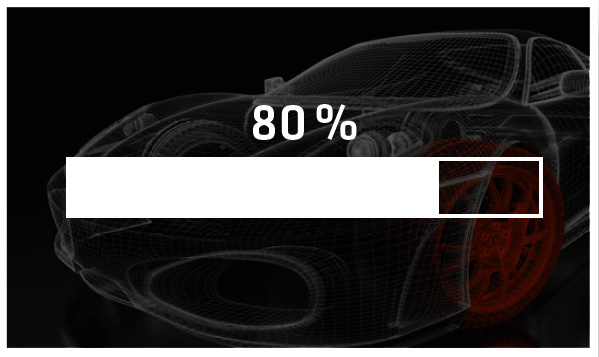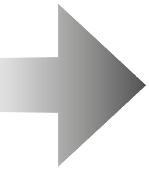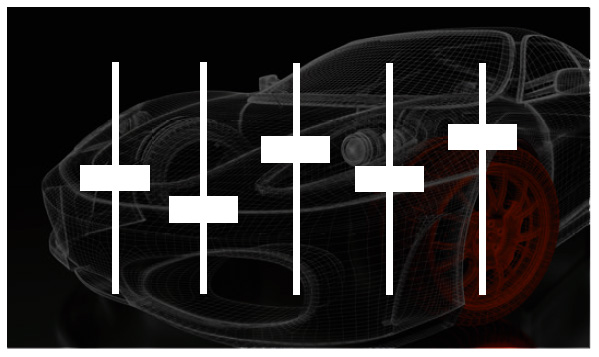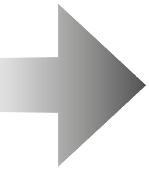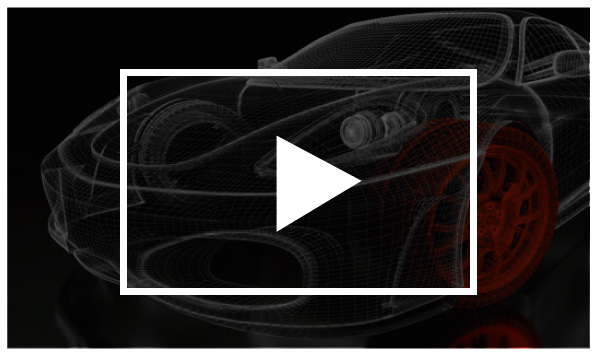 We can present your products interactively on your website.
Ready-to-use or DIY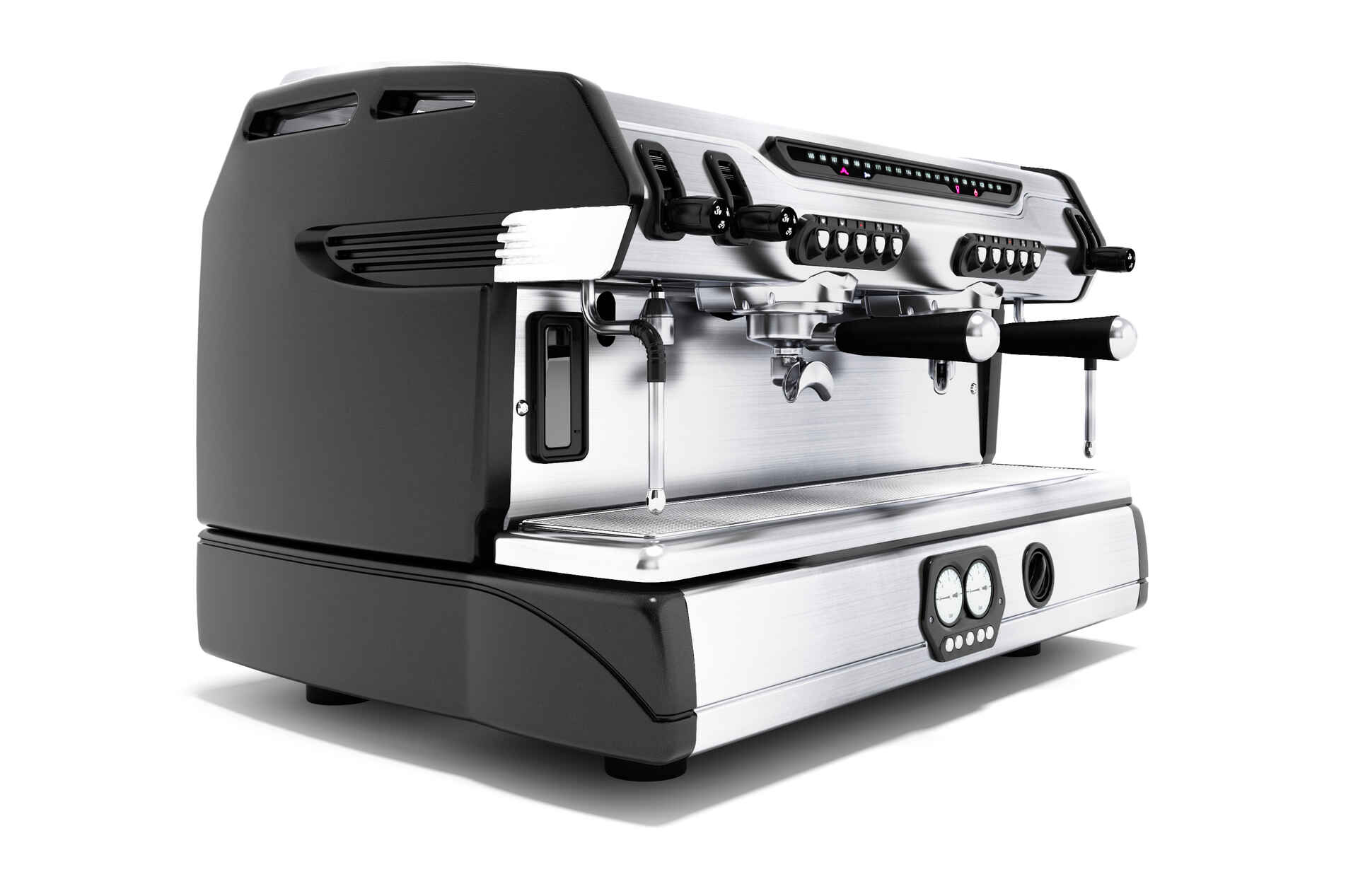 With the TRImachine standard viewer, material and scene settings can be adjusted both quickly and easily. The entire scene can be saved in different states and played back as an animation.

A range of other requirements can be addressed with our standard extensions.

Talk to us. We can present your products interactively on your website. But you can also do everything yourself or customise your material independently.
TRImachine - SaaS for 3D Online Visualizations and Augmented Reality
Show interactive 3D data online
Robust, interactive 3D online visualisations

All 3D data is converted into a special, very small 3D online format for a secure and high-performance display. All uploaded (original) 3D data is deleted from our servers after being converted. >> Online 3D Converter

Product simulations in 3D that are available online and 24/7 make an enormous contribution to better product understanding and therefore form part of innovative and successful product marketing, high levels of user-friendliness and modern customer service.

With TRImachine, you can upload your 3D data independently, make it interactive and generate "talking" 3D online product presentations from static 3D data. The interactive simulation of products reaches a very large target group online and therefore forms an important part of a good 3D online marketing strategy.